COVID Cleaning Services in Ansonia, Connecticut
We understand the pain, concern, and uncertainty the Covid-19 pandemic has left you, which is why we offer a total disinfection service so that you can stay safe.
Feel assured knowing that your establishment, office space, or building is virus-free with our total disinfection solutions. We will thoroughly disinfect every area of your place while primarily focusing on high-touch surfaces, so worries about contracting Covid-19 can be in the back of your mind while you focus on your day.
We utilize specialized equipment, specific techniques and take extra precautions to ensure the best possible result and a thoroughly disinfected environment to keep everyone healthy, safe, and happy.
Contact Us to Learn More About Our Covid Cleaning Services in Ansonia
Our team doesn't cut corners, especially when it comes to protecting you during the Covid-19 pandemic.
Residential Cleaning Services
Move In / Move Out Services
Our Job is Making Your Home and Business Sparkle
For 30 plus years, the team at Ultimate Cleaning Service has provided personalized and pristine cleaning for homeowners and businesses in New Haven and Fairfield Counties! Whether you're planning for move-in day or looking to get your outdoor space guest-ready with power washing, we have what you need when it comes to cleaning! And since we pride ourselves in the work we provide, we have been thankful for our high retention rate too.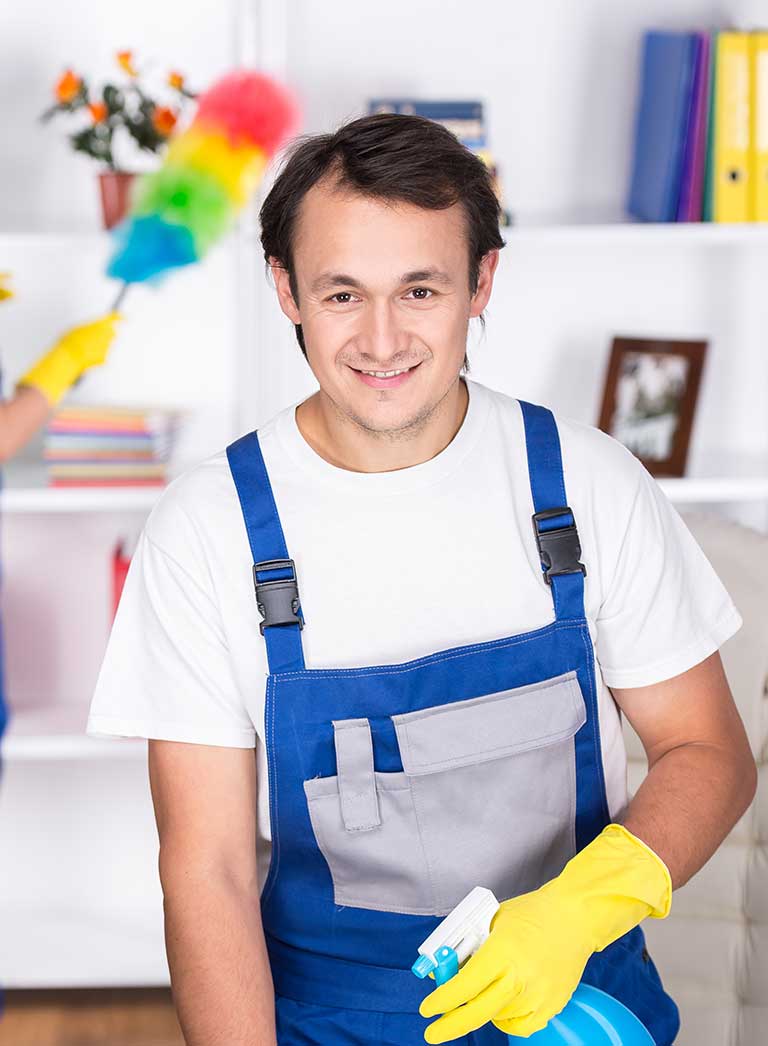 Not Part of a Large Chain
Allowing you to experience unique and personalized service.
Specialized Equipment
We can provide a clean and perfectly disinfected environment for your home and office.
Strong Retention Rate
Our service speaks for ourselves, providing us with satisfied and repeat customers!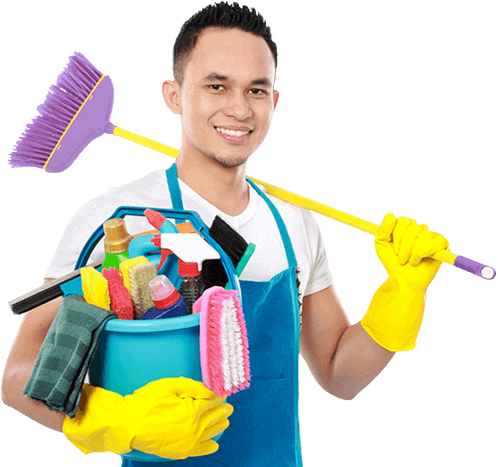 25% off any first time service