Ansonia Rental Property Cleaning
Impress Your Guests With Ultimate Cleaning Service!
A rental property can be a significant commitment to make and relies heavily on happy customers and great referrals. The best way to do that is by providing a clean and sanitary environment for out-of-town guests to walk into. No guest wants to start their first day of vacation being greeted by a cloud of dust and grime, so routine cleaning is something you'll want to add to the budget and Ultimate Cleaning Service is here to help with all your rental needs.
For all New Haven County and Fairfield County rental owners, you can ensure your property will always be cleaned to the highest standards. No matter the size of the job, we have you covered. From condos to timeshares, let us help you provide a pristine and clean environment for all guests year-round.
Rental Cleaning Services in Ansonia, CT
Are you looking to keep your rental on a routine cleaning schedule or wanting to provide a quarterly deep clean? The team at Ultimate Cleaning Service can help find a perfect plan for you. See our full list of services or contact us for more information, today!
Residential Cleaning Services
Move In / Move Out Services
Our Job is Making Your Home and Business Sparkle
For 30 plus years, the team at Ultimate Cleaning Service has provided personalized and pristine cleaning for homeowners and businesses in New Haven and Fairfield Counties! Whether you're planning for move-in day or looking to get your outdoor space guest-ready with power washing, we have what you need when it comes to cleaning! And since we pride ourselves in the work we provide, we have been thankful for our high retention rate too.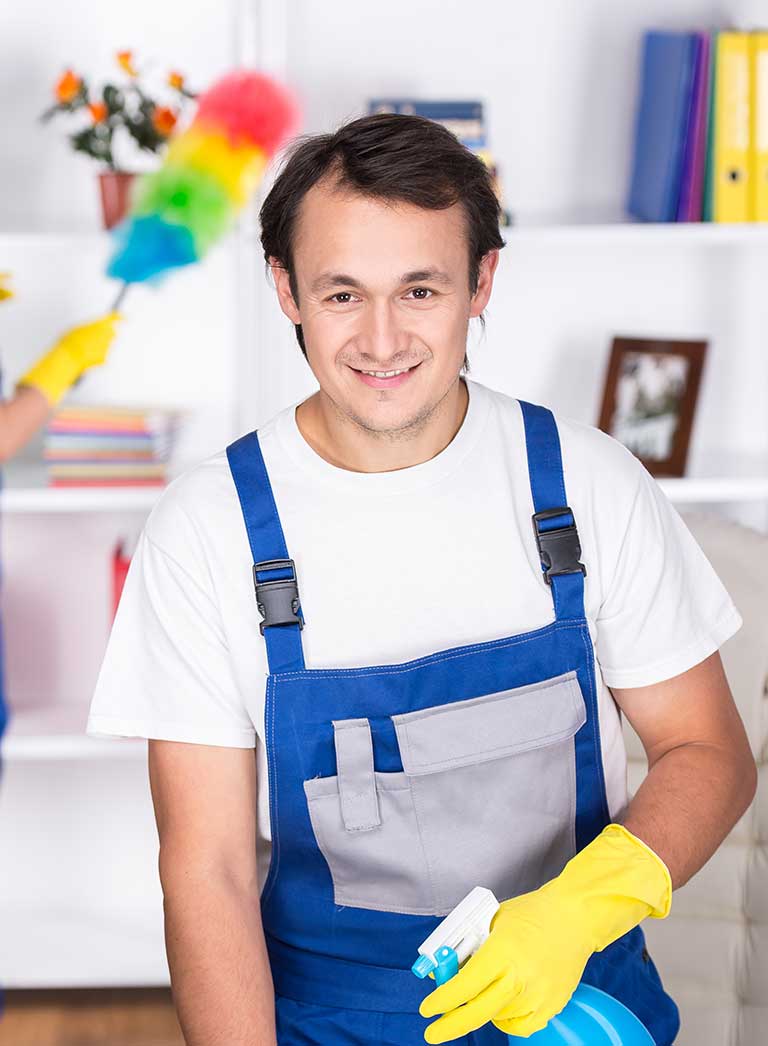 Not Part of a Large Chain
Allowing you to experience unique and personalized service.
Specialized Equipment
We can provide a clean and perfectly disinfected environment for your home and office.
Strong Retention Rate
Our service speaks for ourselves, providing us with satisfied and repeat customers!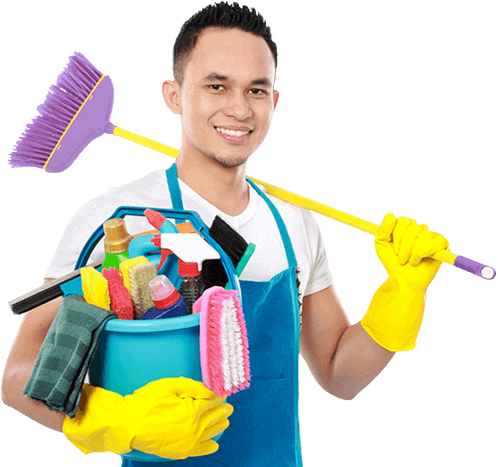 25% off any first time service