Top Upholstery Cleaning Services in Ansonia, CT
Upholstery on your furniture pieces or in your automobiles can trap dirt, dust, allergens, and more that cause the fibers to wear away and the appearance to dull. Don't let unclean upholstery get you down! 
When you choose Ultimate Cleaning Service to clean your upholstery, your furniture will look better than ever! We carefully clean to achieve a revived, renewed, and enhanced appearance without any damaging or fading color. We utilize fabric-safe supplies and delicate techniques to safely remove any and all surface and trapped dirt for every material. With us, you can feel confident that your upholstery will be thoroughly cleaned, and your expectations will be exceeded.
Learn more about our upholstery cleaning services today!
Our professional upholstery cleaners are ready to make your furniture look like new! Contact us so we can get started.
Residential Cleaning Services
Move In / Move Out Services
Our Job is Making Your Home and Business Sparkle
For 30 plus years, the team at Ultimate Cleaning Service has provided personalized and pristine cleaning for homeowners and businesses in New Haven and Fairfield Counties! Whether you're planning for move-in day or looking to get your outdoor space guest-ready with power washing, we have what you need when it comes to cleaning! And since we pride ourselves in the work we provide, we have been thankful for our high retention rate too.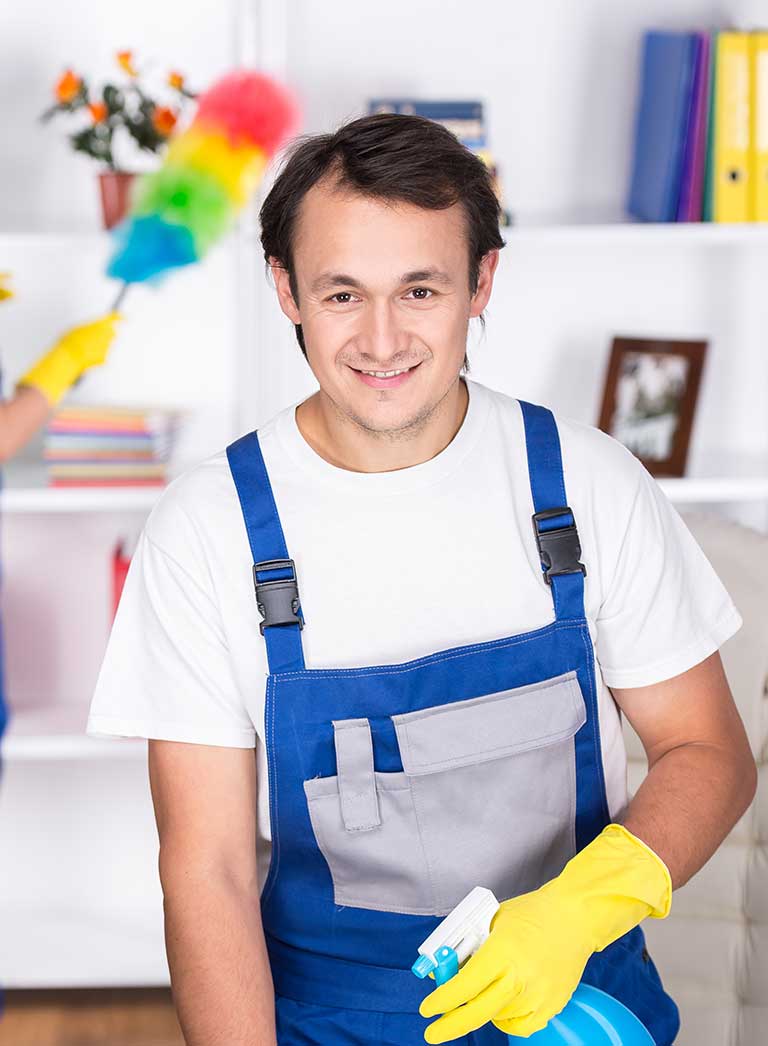 Not Part of a Large Chain
Allowing you to experience unique and personalized service.
Specialized Equipment
We can provide a clean and perfectly disinfected environment for your home and office.
Strong Retention Rate
Our service speaks for ourselves, providing us with satisfied and repeat customers!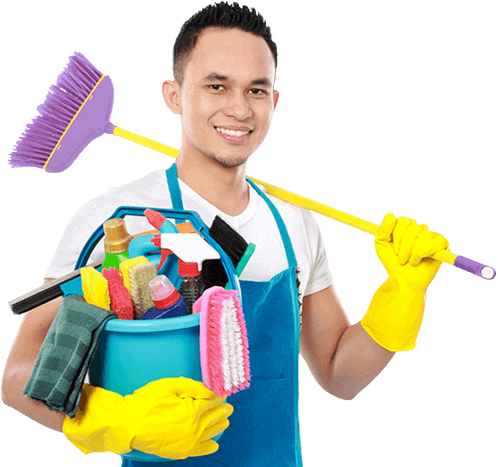 25% off any first time service