Residential and Commercial Custom Deep Cleaning Services
Many people have experienced the aftermath of a sudden mess that can't be handled on their own. Accidents happen every day, and we're here to help! Whether it's a simple spill, a mess from a pet, or a mistake made at work, we can handle all deep cleaning service needs. 
When it comes to allergies and more, seasonal cleaning jobs can be time-consuming, and hiring a team of professionals can remove the stress and let you enjoy time with your family and loved ones. Not to mention our team doesn't cut corners to get the job done, we clean them!
Here at Ultimate Cleaning Service, we offer custom deep cleaning services for both residential and commercial properties in Ansonia, CT, and surrounding areas. 
No matter what the job is, our expert cleaners will get it done quickly and efficiently, so you don't have to worry about anything else. Give us a call today!
Residential Cleaning Services
Move In / Move Out Services
Our Job is Making Your Home and Business Sparkle
For 30 plus years, the team at Ultimate Cleaning Service has provided personalized and pristine cleaning for homeowners and businesses in New Haven and Fairfield Counties! Whether you're planning for move-in day or looking to get your outdoor space guest-ready with power washing, we have what you need when it comes to cleaning! And since we pride ourselves in the work we provide, we have been thankful for our high retention rate too.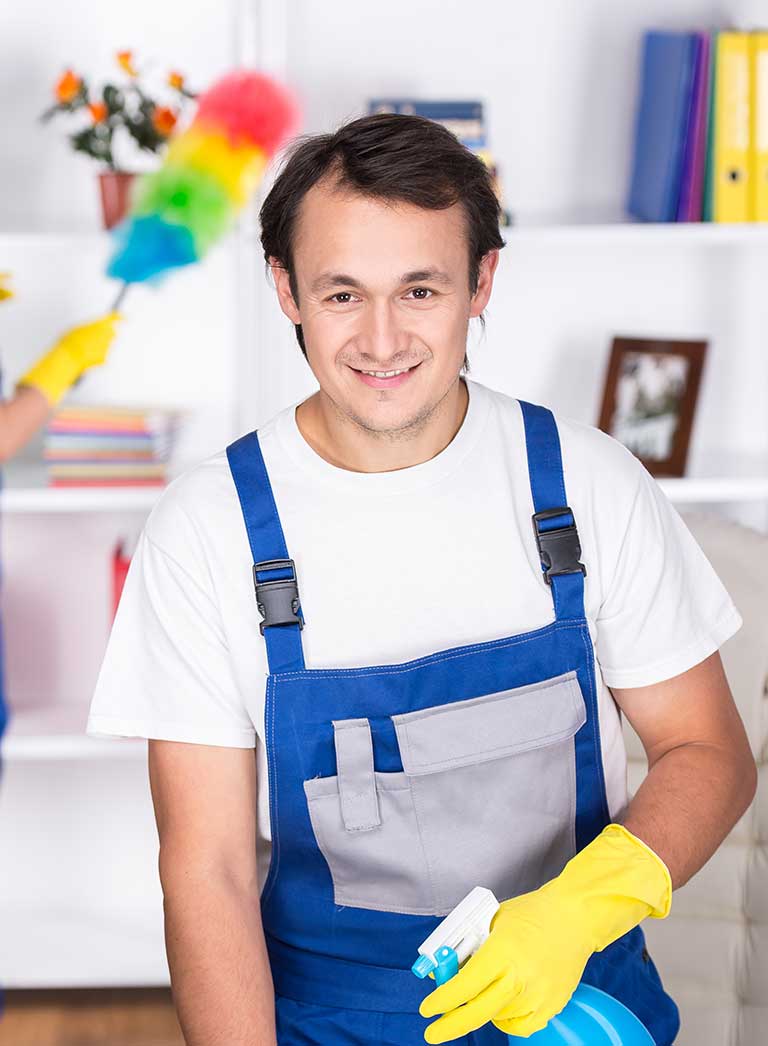 Not Part of a Large Chain
Allowing you to experience unique and personalized service.
Specialized Equipment
We can provide a clean and perfectly disinfected environment for your home and office.
Strong Retention Rate
Our service speaks for ourselves, providing us with satisfied and repeat customers!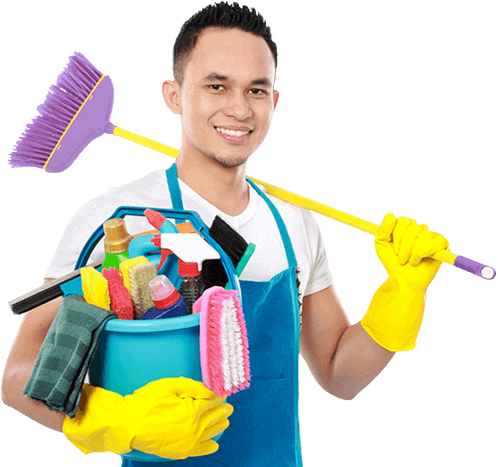 25% off any first time service