Residential Cleaning in Ansonia, CT
We know It can be challenging to keep up with all the work and chores in your home in today's busy world. This is where a residential cleaning service comes in handy! At Ultimate Cleaning Service, we know that everyone has different needs and lifestyles. That's why we offer a wide range of personalized cleaning services for residential homes in Connecticut to meet your specific requirements. From small cleaning tasks to deep cleaning projects, we can help you keep the tidy home you'd always hoped for, without the extra stress.The team at Ultimate Cleaning Service can take care of everything, from dusting to window washing and more, so you don't have to worry about keeping your house clean after a long day at work. No job is too big or too small for us, and our professional team is always ready to help. 
Residential cleaning services we offer include:
Contact us today for home and residential cleaning in the Ansonia area!
Residential Cleaning Services
Move In / Move Out Services
Our Job is Making Your Home and Business Sparkle
For 30 plus years, the team at Ultimate Cleaning Service has provided personalized and pristine cleaning for homeowners and businesses in New Haven and Fairfield Counties! Whether you're planning for move-in day or looking to get your outdoor space guest-ready with power washing, we have what you need when it comes to cleaning! And since we pride ourselves in the work we provide, we have been thankful for our high retention rate too.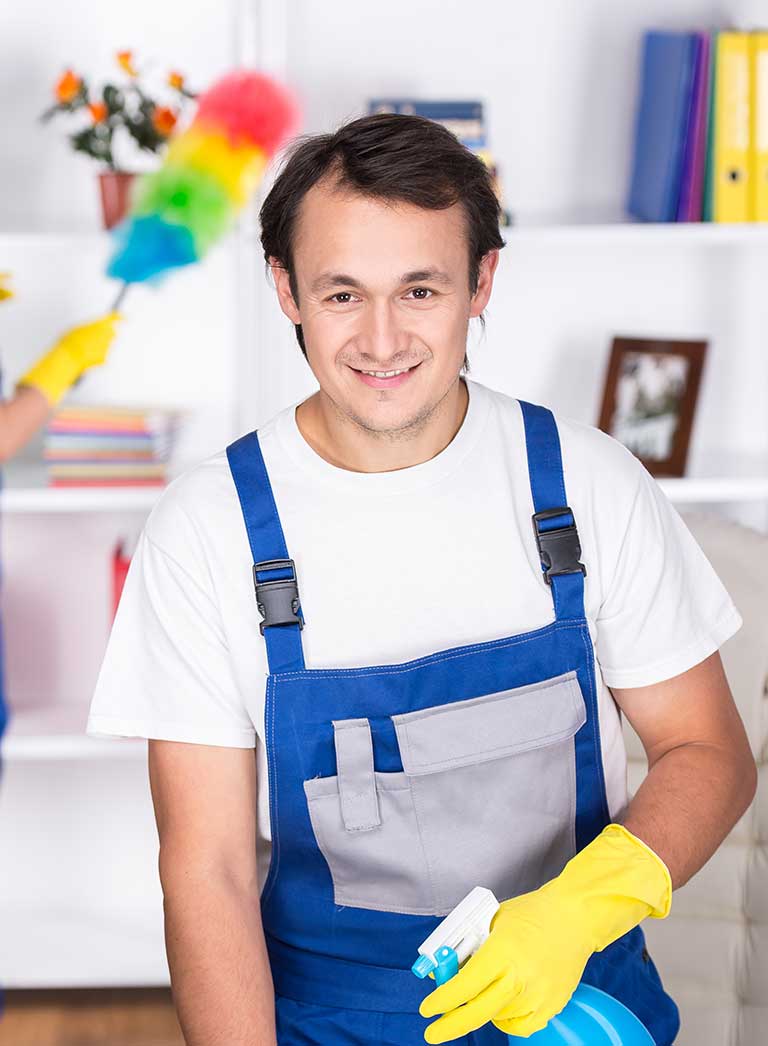 Not Part of a Large Chain
Allowing you to experience unique and personalized service.
Specialized Equipment
We can provide a clean and perfectly disinfected environment for your home and office.
Strong Retention Rate
Our service speaks for ourselves, providing us with satisfied and repeat customers!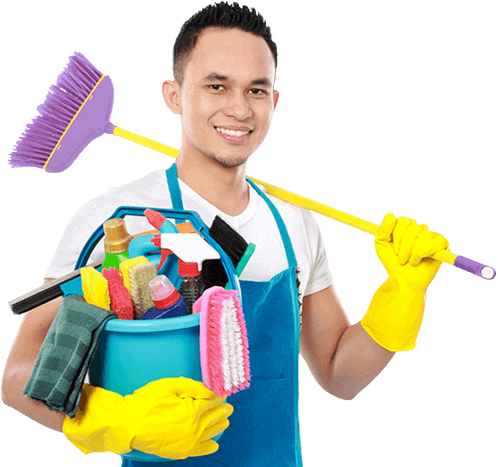 25% off any first time service